Brought to you by: 
Season 1 Episode 3
Air date 2-29-2020
This week on Horsing Around Kelly Bell and Michelle Gatchell talk to Winnie Nemeth about her wonderful race horse adoption business. They adopt out race horses that have retired into new families and careers. Horses can live up to 35 years on average and a race career usually ends around 3-14 years old, so there are a lot of years left for a horse to enjoy life and New Vocation Racehorse Adoption Program makes sure they are able to do that. Plus, hear from Kelsey Grose who has adopted several horses from New Vocations talk about how they have enriched her life. 
Guests:
Winnie Morgan Nemeth - Winnie is the Standardbred Program Director for New Vocations Racehorse Adoption Program. They are located in Ohio and have been adopting out retired race horses for years. Check out their website for more information newvocations.org. See below some of the race horses they have adopted out and their new career paths.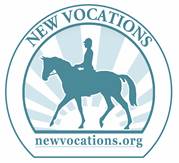 Kelsey Grose - Has adopted several horses from New Vocations including one called Community Spirit and one called Designer Dreams, both of which won many races in their careers as race horses and now are living life out on a lush farm. See them below with their foals. Kelsey grew up in a race family from Spurwood Farms and now works at Hickory Lane breeding farm. She really appreciates New Vocations for helping to place race horses into new homes.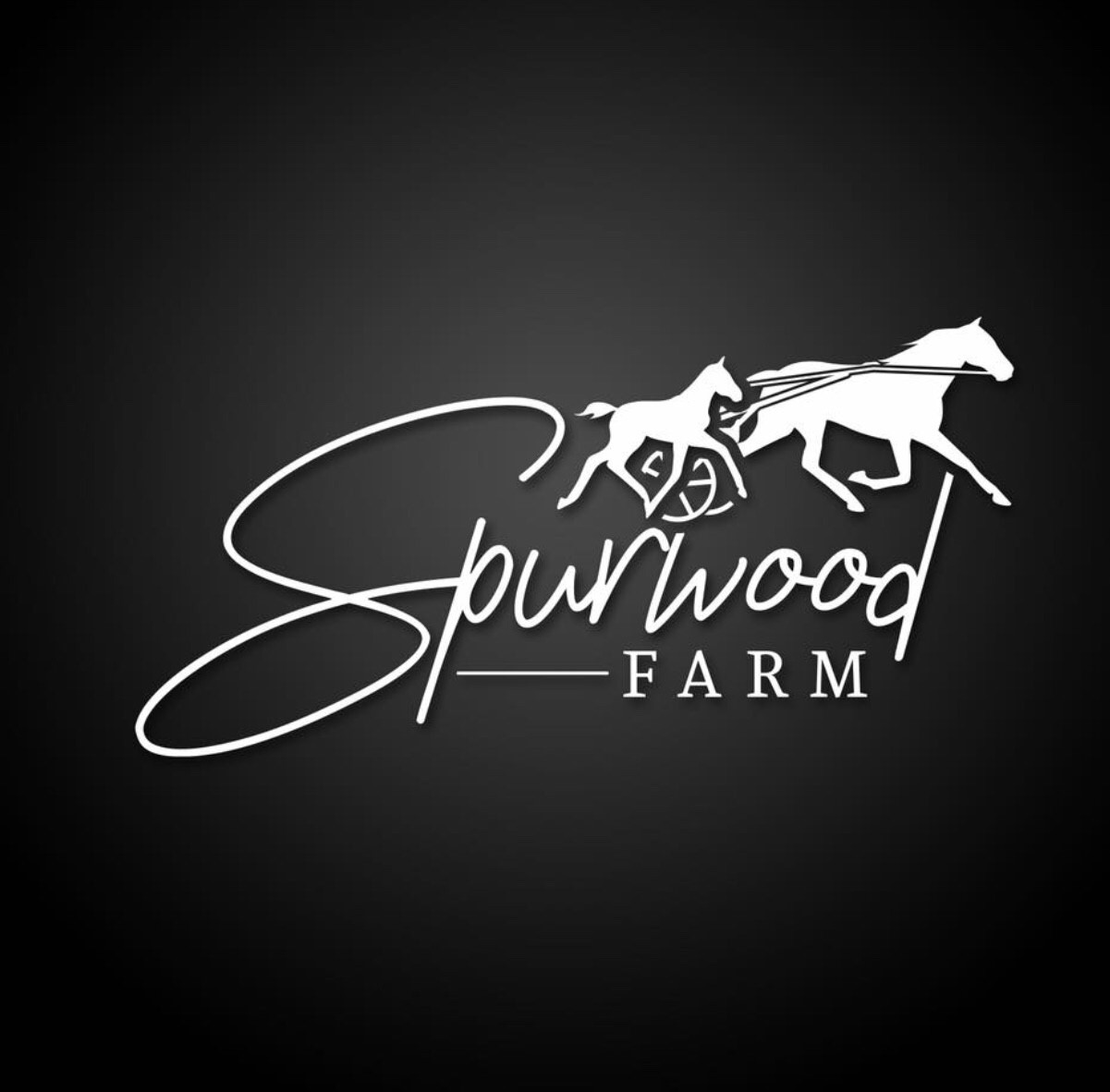 Episode 3
Topics discussed:
How New Vocations started;
What happens to horses once they are finished with a racing career;
New Vocations adoption process; 
Hear from Kelsey Grose about how adopting these horses has changed her life.