Welcome to Horsing Around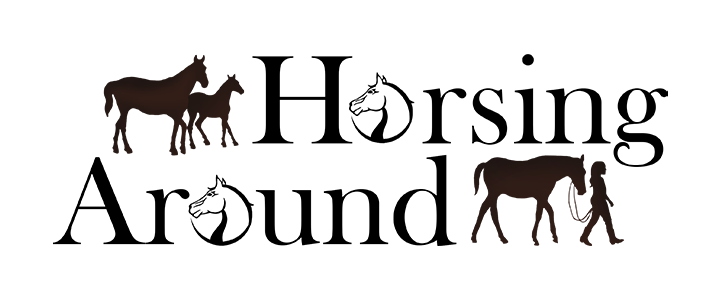 Brought to you by the OHHA:  
Air date 3-14-2021
GUEST 1: 
Michelle and Kelley talk to the OHHA Executive Director Renee Mancino about their new venture into publishing The Huff Guide to all Ohio fairs. 
to be streamed live to YouTube this year. You can watch last year's races that were covered and see future races here.