Welcome to Horsing Around
air date 4-17-2021
brought to you by...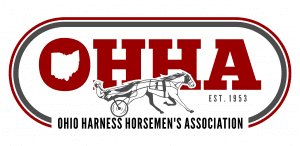 GUEST : Todd and Greg Luther of Black Magic Racing share what they are looking for in a horse, and how they are out to find the next Little Brown Jug winner.
GUEST : John Scott, John Scott Productions and Motion Picture Animals shares how training horses compares with training other animals for the movies.