Welcome to Horsing Around
air date 4-3-2021
brought to you by...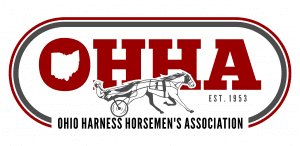 GUEST : Mike Walker, Harness racing Driver talks about what it takes to train a colt how to use a starting gate in harness racing. 
GUEST : John Scott, John Scott Productions and Motion Picture Animals shares some of the things that were hard to train a horse to do for a movie, because it was against their normal instincts.