What a great time we had with an icon of Delaware county! Mark & Sherry on the My 967 Mid Ohio Breakfast Club spent some time chatting with retired Delaware County Common Please Judge Henry Shaw.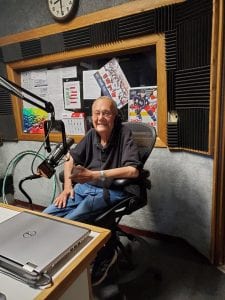 Live 'n Local: The Mid Ohio Breakfast Club 6-9 am M-F on The New My 967
AM 1270 WDLR
Or on the Tune In App for your Smartphone: Search "WDLR"