Saturday, March 9, 2019 at Marion Centre Mall
Kidsfest 2019 is dedicated to the little ones. Your kids will love this festival with all its interactive activities, fun performances, and childhood games. Kidsfest 2019 aims to enhance your kids' knowledge of the community and gives them a chance to meet, connect and play with other children from the area while experiencing fun new things. Plus, it's all free for you and your family. Music events will be at the main stage, and booths and inflatable fun will be located up and down the Marion Centre Mall. Join us for all the fun Saturday, March 9, 2019 from 10:00 AM – 5:00 PM.
Kidsfest 2019
Location - Marion Centre Mall
1509 Marion-Waldo Road
Date - March 9, 2019
Hours - 10:00 AM – 5:00 PM
Contact – Mike Schnell at 614-935-1038 or mike@951wvxg.com
Ride Inflatables all day for FREE!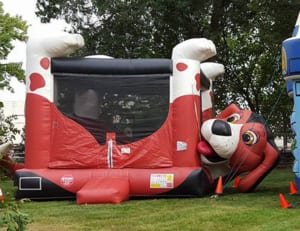 Kids can participate in an interactive concert, where they become the stars in Eric Ahlteens special music program for the children. The children can get up and take turns singing in the MICS while he plays favorite sing-along-songs.



Comedian and puppet master MR. Puppet!

Plus, so much more for the kids to do with more than 40 booths of educational and informational fun, games and prizes!  
Title Sponsor  

250 North Main Street
Marion, OH 43302
Event Sponsors

1340 Mt Vernon Ave
Marion, OH 43302


Marion County Children Services
1680 Marion-Waldo Road
Marion, OH 43302
740-389-2317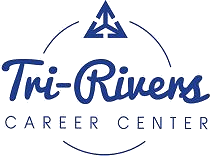 2222 Marion-Mt. Gilead Rd
Marion, OH 43302
Adult Ed: 740-389-4682
High School: 740-389-4681
Sponsors
Headwaters Outdoor Education Center/Morrow Soil & Water Conservation District
The Humane Society of Morrow County
Marion County Sheriff Department
Marion Police Department-MPACT, Safety Pup, K9 Dog