This show is meant to be a conversation about mental health, wellness and the never ending quest to feel, OK. It's safe to say we are more aware of our mental health and its importance now than in any other time in history. There are entire industries built around self-help, wellness and motivation.
There has never been a time when we know so much about what makes us feel bad. So why do we still have times where we feel bad? It is universal to not feel fine, but it can feel like you are alone during those times, and have no where to turn.
Join hosts Angi Lee, Executive Director of Safe Harbor and Kyle Lewis the Communication Director at the Delaware-Morrow Mental Health and Recovery Services Board each week as they bring us into the conversation.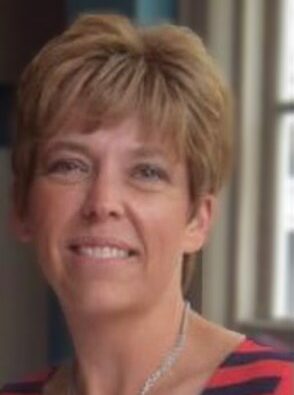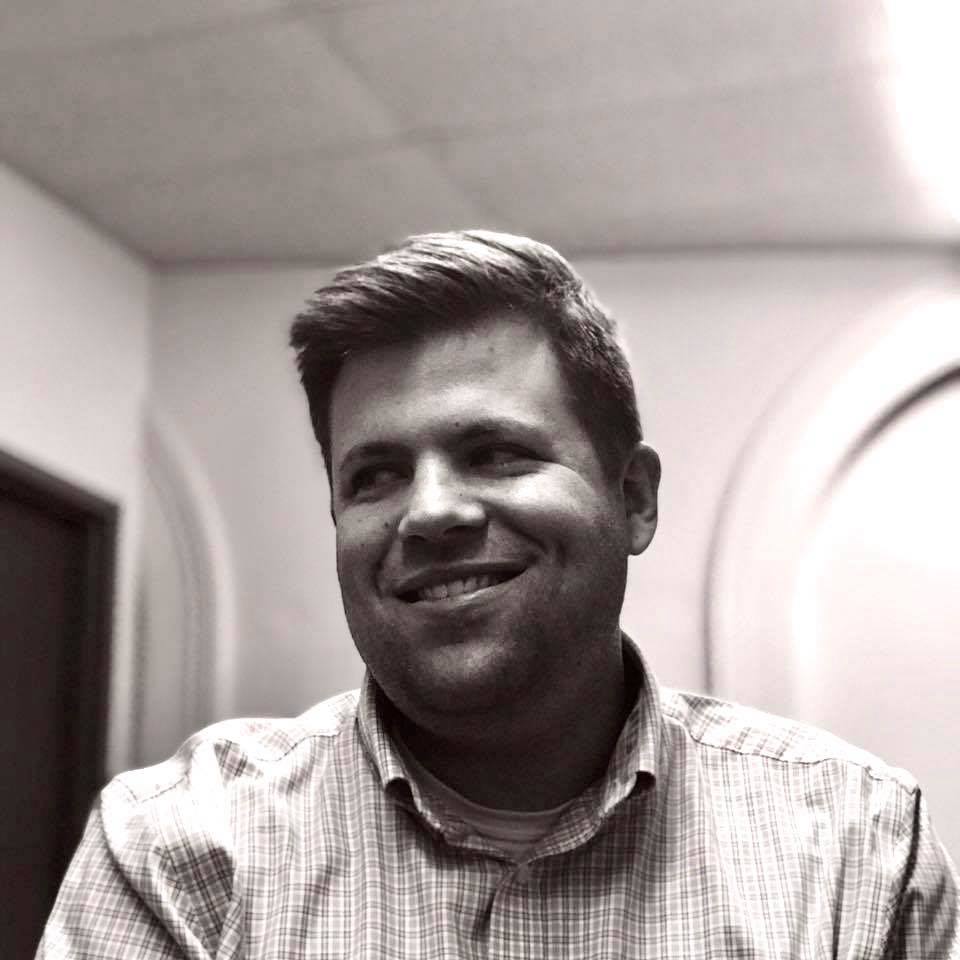 Saturday Mornings on My96.7 FM 1270 AM at 9:30 AM.

Sponsored by: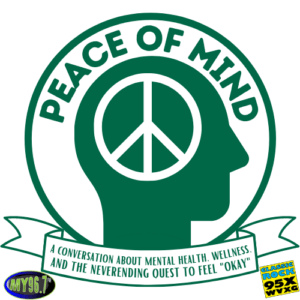 Enjoy the latest episode from Peace of Mind! © Copyright DelMar Media 2022
Read More »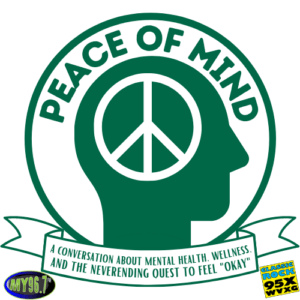 Enjoy the latest episode from Peace of Mind! © Copyright DelMar Media 2022    
Read More »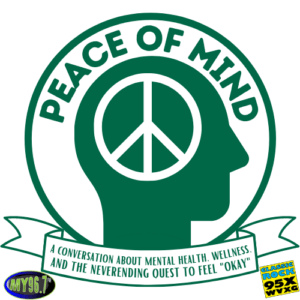 Enjoy the latest Episode from Peace Of Mind! © Copyright DelMar Media 2022  
Read More »