Win Cincinnati Reds Tickets!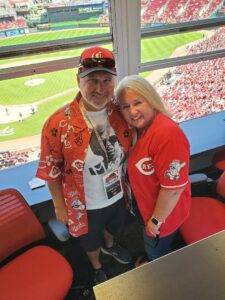 Win your choice of two OR four tickets to an upcoming Cincinnati Reds game. 
Look for the available date and game that you'd like to attend.
Enter your information in the form below and tell us exactly how many tickets and which game you'd like to see! 
Tickets for specific games are available on a first-come basis. Be sure and provide two additional dates as further options.
Available games: August 14, 15, 16, 17, 29, 30,or 31.
September 2,3,4, 12,13,14, 20,21,22,23.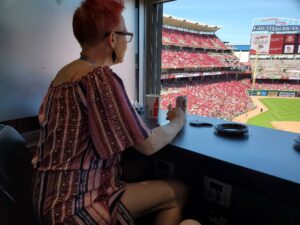 Listen to the Mid Ohio Breakfast Club with Mark & Sherry to hear your name weekday mornings at 8:20 am on My 967 or AM 1270 WDLR.