Afternoons with Gage Telesz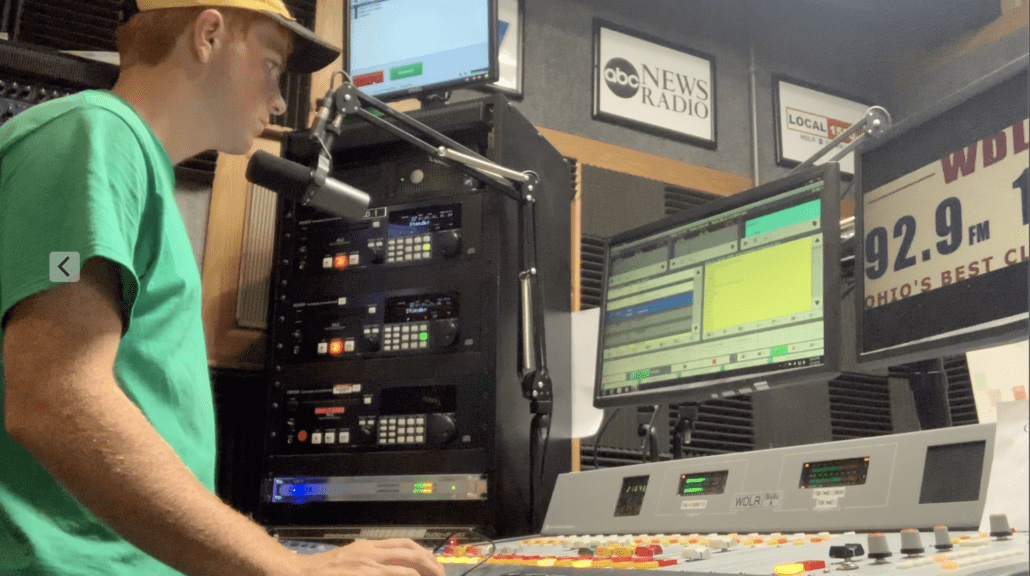 Nothing gives me more anxiety than riding shotgun through a mountain pass. Think I have carpool tunnel syndrome!
Join Gage weekday Afternoons from 2-7PM. We will play Ohio's Best Classic Hits for you. Also, tell funny stories, and station events!
Back in 2009, I started my own podcast due to the fact that I do talk a lot so most of my friends were recommending that I'd start my own radio show which I did. At first, I wanted to study the weather because, when I was little, I loved watching thunderstorms but I was more in love with radio. Then I started my very own radio station back in 2014 and also took an 8 month class program over radio before graduating from the Ohio Media School. Now I have my own evening show on WDLR where we play Ohio's best classic hits on Saturdays from Noon-4PM.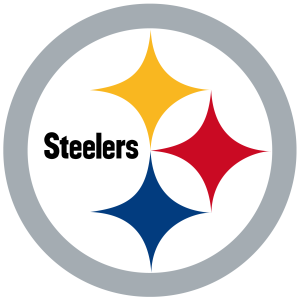 Favorite
NFL team
Pittsburgh Steelers of course!

Favorite thing to do in Ohio

Go to Cedar point and ride some roller coasters!
Other Fun Stuff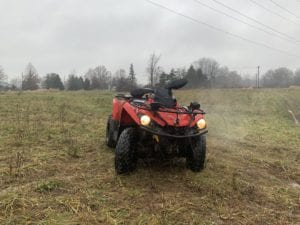 Also when not doing radio I do like to go ATV riding on the trails!
I always love to watch Wild Life! So I put up my own camera to point
Read More »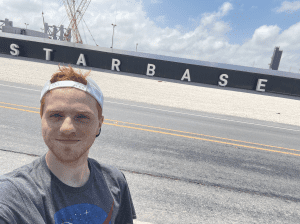 Last Month I took a trip down to SpaceXs Starship Launch site down in South Texas.
Read More »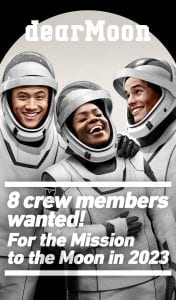 As talked about on the Mid Ohio Breakfast Club this morning. You may have a chance
Read More »