Afternoons with Gage Telesz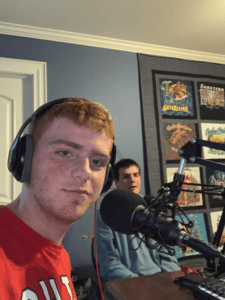 Nothing gives me more anxiety than riding shotgun through a mountain pass. Think I have carpool tunnel syndrome!
Join Gage weekday Afternoons from 2-7PM. We will play Ohio's Best Classic Hits for you. Also, tell funny stories, and let you know about community and station events! 

Little Bit about me
Back in 2009 I started my own podcast due to the fact that I do talk a lot so most of my friends where recommending that Id start my own Radio Show witch I did. At first I wanted to study the weather because  when I was little I loved watching thunderstorms and the weather channel. But then as I keep growing on my podcast I have grown more and more in love with radio and then I started my very own radio station back in 2014. Also took a 8 month class program over radio, Graduated from the Ohio Media School. Now I have my own evening show on WDLR where we play Ohios Best classic Hits and tell funny stories also have fun on the way home in the evenings. So I invite you to join me Weekdays 2-6PM and Saturdays from Noon-4PM.
Favorite NFL team: Pittsburgh Steelers of course!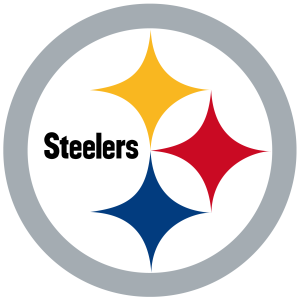 Favorite thing to do in Ohio: Go to Cedar point and ride some roller coasters!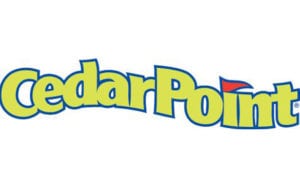 Also when not doing radio I do like to go ATV riding on the trails!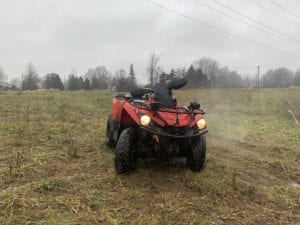 More from Gage
Last Month I took a trip down to SpaceXs Starship Launch site down in South...

Read More

As talked about on the Mid Ohio Breakfast Club this morning. You may have a...

Read More

On Tuesday, March 30, SpaceX launched its fourth high-altitude flight test of Starship from Starbase...

Read More
This morning, A Squirrel tried to steal some Bird seeds but it didn't go to...

Read More

On Wednesday, March 24 at 4:28 a.m. EDT, SpaceX launched 60 Starlink satellites from Space...

Read More

On Apr 23rd Florida was awakened by the roar of the Falcon 9 Rocket as...

Read More