As heard on MY967 Friday mornings from 9:30am to 10am. Lee Yoakum, the Community Affairs Coordinator for the City of Delaware will host, keeping you up to date on your hometown of Delaware. It's your chance to get interactive with city leaders from trash pick-up to trees, parks to public works.
Lee Yoakum, Community Affairs Coordinator
City Hall
1 South Sandusky Street
Delaware 43015
740-203-1015
City of Delaware Website – Click Here
Our Sponsors

Delaware City Digest on my967.net is proudly sponsored by the following local businesses:
Delaware City Digest Episodes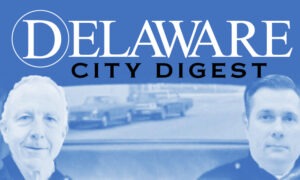 A diversified talk show every Friday morning from 9:30-10am on My 96.7, 1270 am and my967.net
Read More »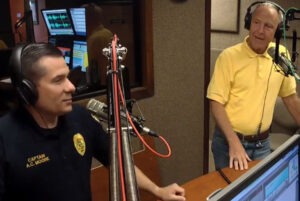 Miss the Show? Checkout what's going on around Delaware with road constructions and more.    
Read More »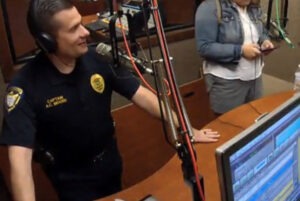 Miss the Show? Checkout the Sourcepoint with Lee & Darron
Read More »