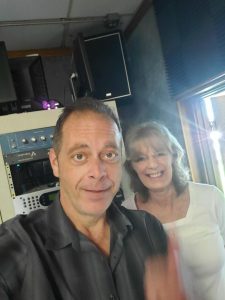 Meet the Breakfast Club
Mark Bingaman here to super-serve you every weekday morning from 6am to 9am with great Classic Hits, the latest news, weather, sports and all the important stories that affect Delaware, Union Counties and Franklin County!
Mark is the host --  That keeps it all together.  Sherry Fisher will bring you the news each morning!
 BREAKFAST CLUB BLOG POSTS