Afternoons with Gage Telesz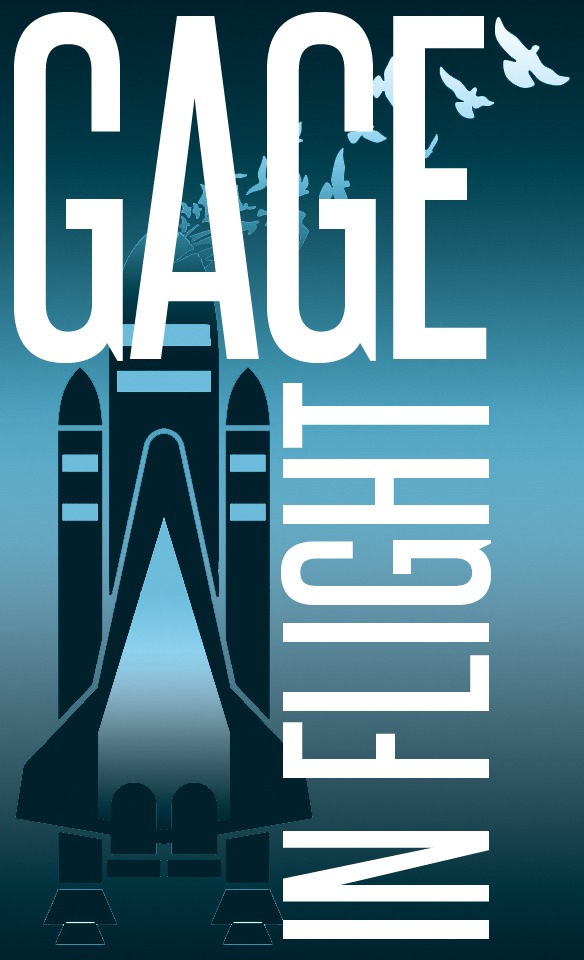 JOIN GAGE WEEKDAYS
from 2p-7p. We will play Ohio's Best Classic Hits, tell funny stories and station events for you!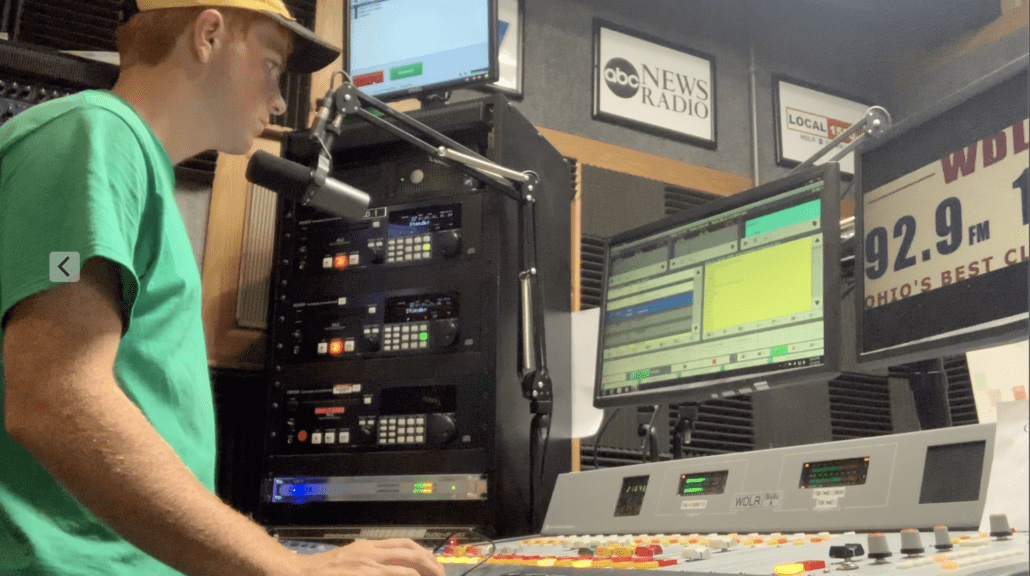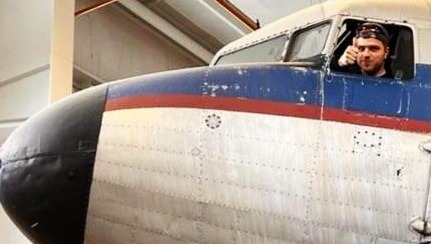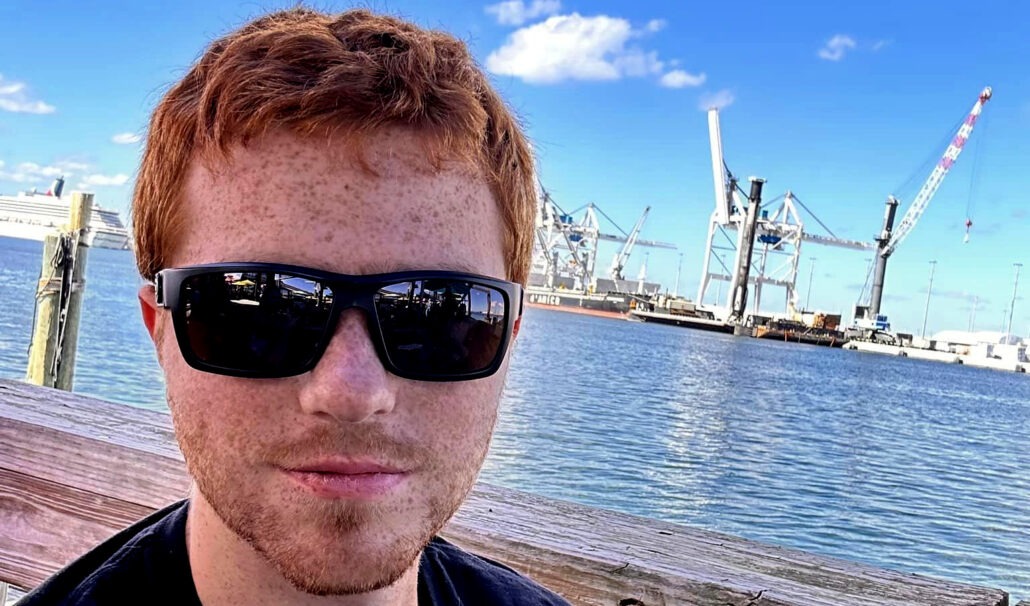 Nothing gives me more anxiety than riding shotgun through a mountain pass. Think I have carpool tunnel syndrome!
Back in 2009, I started my own podcast due to the fact that I do talk a lot so most of my friends were recommending that I'd start my own radio show which I did. At first, I wanted to study the weather because, when I was little, I loved watching thunderstorms but I was more in love with radio. Then I started my very own radio station back in 2014 and also took an 8 month class program over radio before graduating from the Ohio Media School. Now I have my own Afternoon show on WDLR where we play Ohio's best classic hits!
I am a big Bird lover! Live views from around my yard of my Bird Feeders! Using multiple cameras from many angles! Screen Scenes will change every now and then and I try to point Cameras at the most interesting things as they happen! During the Day you will see Finches, Cardinals, Blue Jays and more! At night you will see Raccoons! they LOVE to feed on the ground at night. You will pretty much see them nightly!

The World According to Gage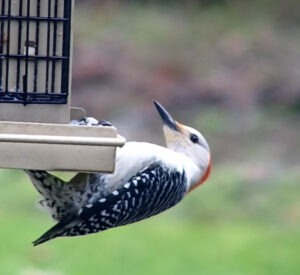 Best of Bird Cam 2022! Below I put together all of the best moments my Bird
Read More »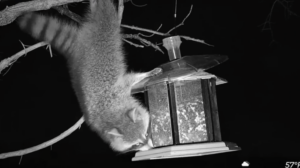 Raccoon enjoys a VIP Dinner! On the night of January 3rd 2023. This smart Raccoon will
Read More »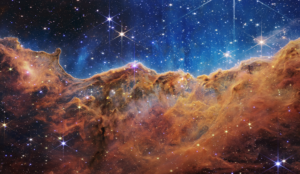 Never before seen images of Space have been shown! The worlds most powerful Space telescope ever
Read More »