Let's play some Fact or Fiction with The New My 967 Mid Ohio Breakfast Club!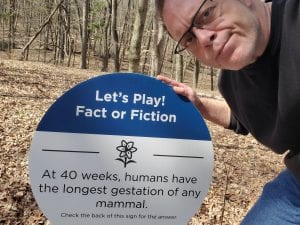 I stopped by Shale Hollow Park in Lewis Center for a leg-stretching stroll on a beautiful spring day, hopped aboard one of the trails, and found these educational signs dotting the side of the walkways.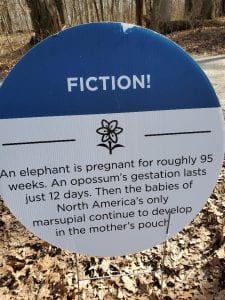 You may have heard us talking on the Breakfast Club about female elephants and their 95-week-long pregnancies. And oh, the poor beavers!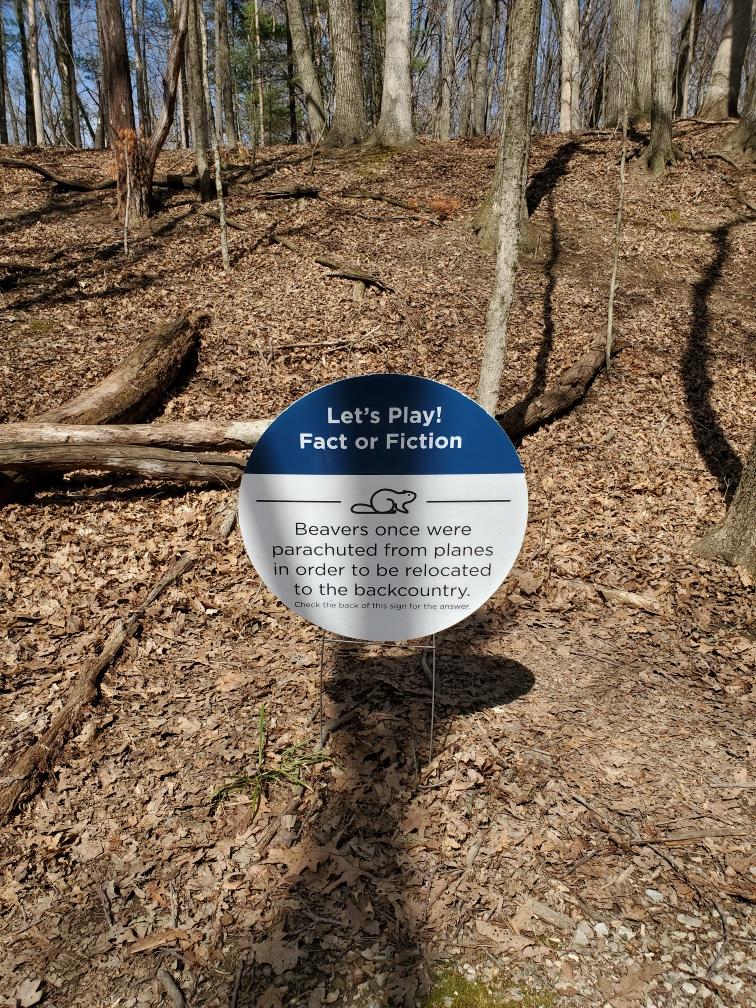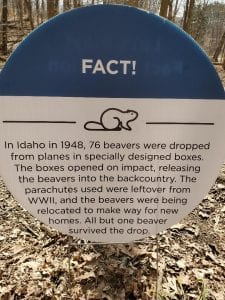 Thanks to Delaware County Preservation Parks for livening up our nature trails even further with fun bits of info - like these - to discuss with your walking buddies.
-Mark Bingaman
Mid Ohio Breakfast Club