As talked about on the Mid Ohio Breakfast Club this morning. You may have a chance to go to the moon!

This is the schedule and flight plan for the dear Moon project,
the first civilian lunar orbital mission aboard SpaceX's rocket, Starship,
planned for liftoff in 2023.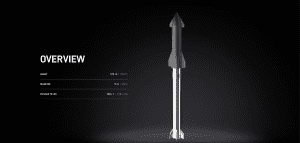 SpaceX's Starship spacecraft and Super Heavy rocket (collectively referred to as Starship) represent a fully reusable transportation system designed to carry both crew and cargo to Earth orbit, the Moon, Mars and beyond. Starship will be the world's most powerful launch vehicle ever developed, with the ability to carry in excess of 100 metric tonnes to Earth orbit.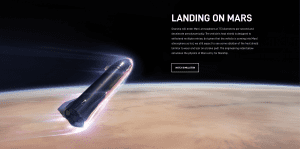 Starship will enter Mars' atmosphere at 7.5 kilometers per second and decelerate aerodynamically. The vehicle's heat shield is designed to withstand multiple entries, but given that the vehicle is coming into Mars' atmosphere so hot, we still expect to see some ablation of the heat shield (similar to wear and tear on a brake pad). The engineering video below simulates the physics of Mars entry for Starship.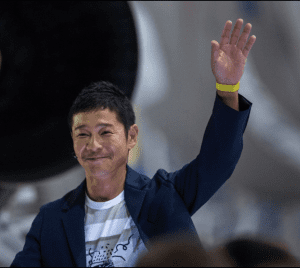 In 2023, Japanese entrepreneur Yusaku Maezawa and the crew of dearMoon will become the first civilian passengers on a lunar Starship mission, featuring a fly-by of the Moon during their week-long journey. The dearMoon project is currently accepting applications for eight civilians to join Yusaku Maezawa on the Starship flight, an important step toward enabling access for people who dream of traveling to space. Visit the dearMoon website to learn more on how to apply to potentially become a dearMoon crew member!