Welcome to Horsing Around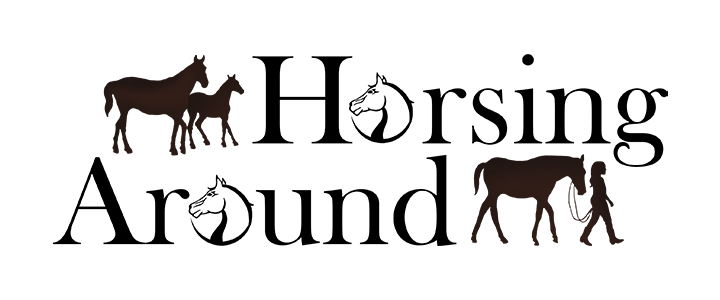 Brought to you by the OHHA: 
Season 1 Episode 11
Air date 4-25-2020
Guests: 
Pat Cashman, of Cashmans Horse Equipment and Drive-thru Feed Store has been in business since 1979. With over ten acres dedicated to horse equipment inventory, including Round Pens, Stalls, Spreaders, Electric Fence, Stall Mats, Gates, Horse Fence and Posts, Split Rail Fence, Horse Bedding, Pine Shavings, Horse Feed and Animal Feed and other items, Cashman's has the largest selection of in-stock horse-related products in the Midwest to help make your life easier and your horse more enjoyable, all offered at outlet-low prices. Our hands on and well trained staff is here Monday – Saturday 9-6, year round to share one on one product education and service.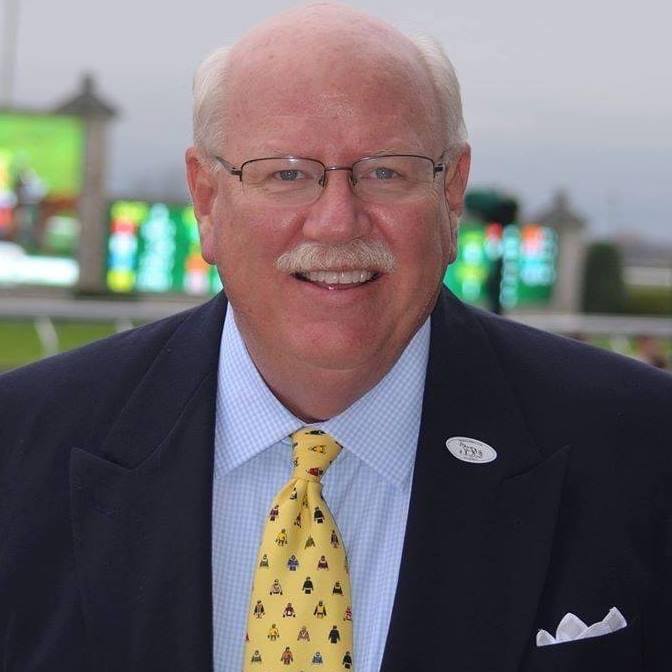 Dean Hoffman, Dean Hoffman has a lifetime of experience in the harness racing world. His track record includes his role as editor of Hoof Beats magazine, director of Strategic Planning for the USTA, event publicity, harness racing consultant for the Ohio state Racing Commission, director of Hoffman Communications LLC, University of Arizona's Race Track Industry Program, author of five books about harness racing and member of the harness racing Hall of Fame Communications Corner.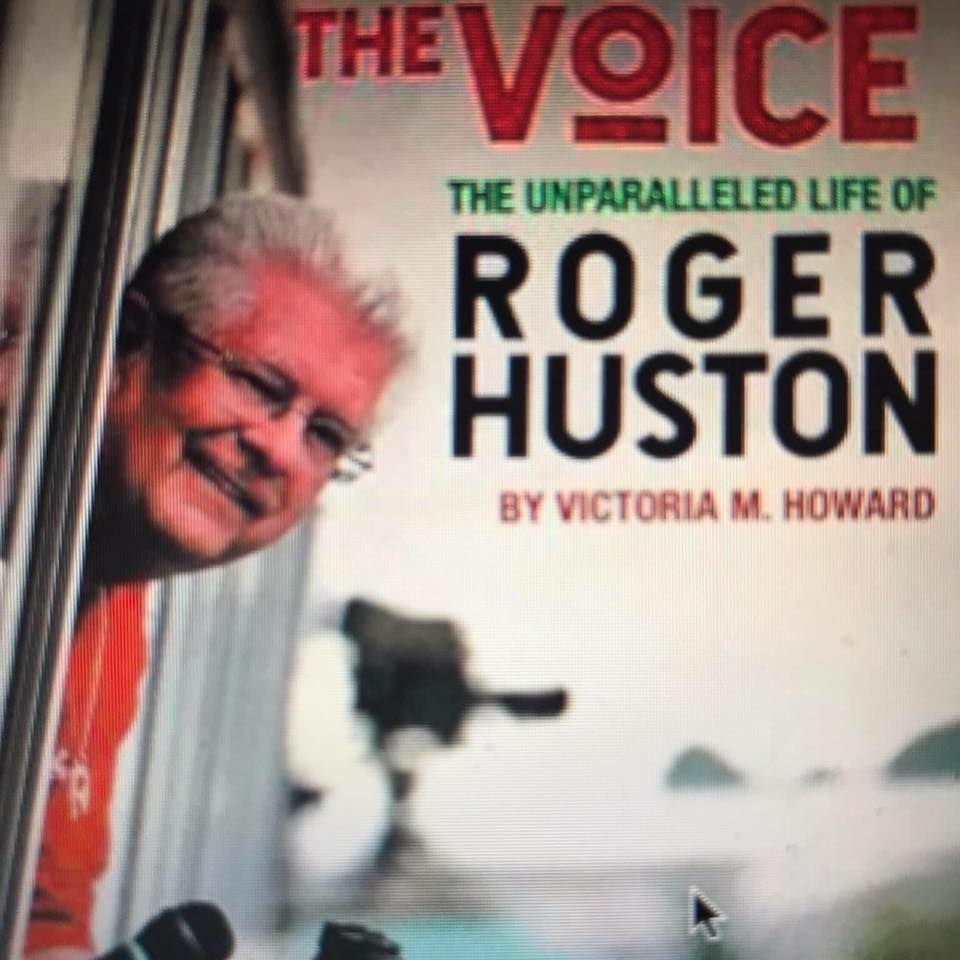 Roger Huston, Brand Ambassador at Ohio Harness Horsemen's Association
Topics discussed:
How a drive-thru feed store is the perfect concept for these times.
Hear what inspired horse Historian Dean Hoffman's love of horses in part 1 of a three part series;
Fantasy racing with Roger Huston to get your racing fix.