Welcome to Horsing Around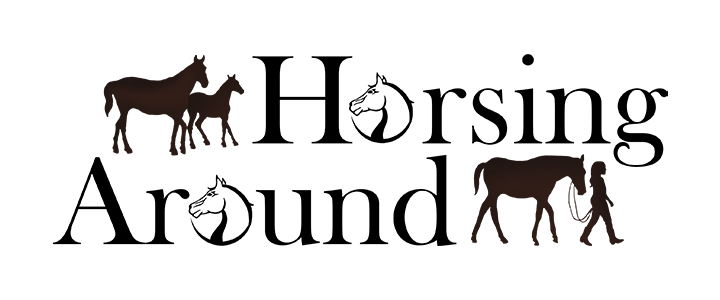 Brought to you by the OHHA: 
Season 1 Episode 6
Air date 3-21-2020
Guest: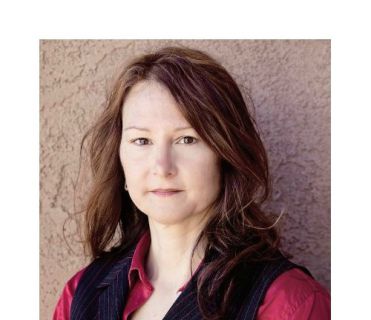 Renee Mancino - Renee Mancino became Executive Director of the Ohio Harness Horsemen's Association (OHHA) in January of 2015. 
She is a Cuyahoga Community College Summa Cum Laude graduate, University of Akron Magna Cum Laude graduate, and University of Nevada, Las Vegas-Boyd School of Law charter class graduate, where she served on the Society of Advocates and received high honors for academic excellence in Gaming Law.
She has more than 40 years of racing involvement with both Thoroughbred and Standardbred racing.
As a private practice attorney, she has a primary specialty preference for Gaming Law, including Equine Law, Indian Gaming Law, Racing and Wagering Law with a special interest in Racino Legislation.
She has represented horsemen's associations, horsemen, and was a special advisory attorney to the Minnesota Racing Commission.
Racing jurisdictions she has represented in or advised on cases in include Nevada, California, Pennsylvania, New Jersey, Virginia, New York, Illinois, Iowa, and Ohio.
She has also served on the executive board of the California Harness Horsemen's Association.
Episode 6
This week Kelley Bell and Michelle Gatchell are Horsing Around with Renee Mancino, Executive Director for the Ohio Harness Horsemen's Association. Plus, get updates on all the latest horse related news. 
Topics discussed:
Ohio race tracks closed for seven days. March 20-March 27, 2020 due to safety measures taken to stop the spread of COVID 19; 
Latest news from around the state, country and world about horses;
During these unprecedented times, suggestions of where you can go online to get your horse fix.   
Ohio Racing Commission Press Release 3-20-2020:
The Ohio State Racing Commission announces that horse racing at all Ohio racetracks is officially cancelled effective immediately from March 20, 2020 through March 27, 2020.
The Commission will be in contact with the permit holders and the horsemen to discuss further cancellations, if needed. 
Racetrack backsides are to remain open. The racetrack is to be maintained and made available for training.
Horsemen and racetrack employees are strongly encouraged to practice safe social distancing procedures. The Commission will continue to keep everyone informed and will post updates when pertinent information becomes available.
The Commission thanks everyone for their patience during this unprecedented and very fluid situation. For questions or concerns, contact Executive Director Bill Crawford at 614-466-2758 or at bill.crawford@racing.ohio.gov.