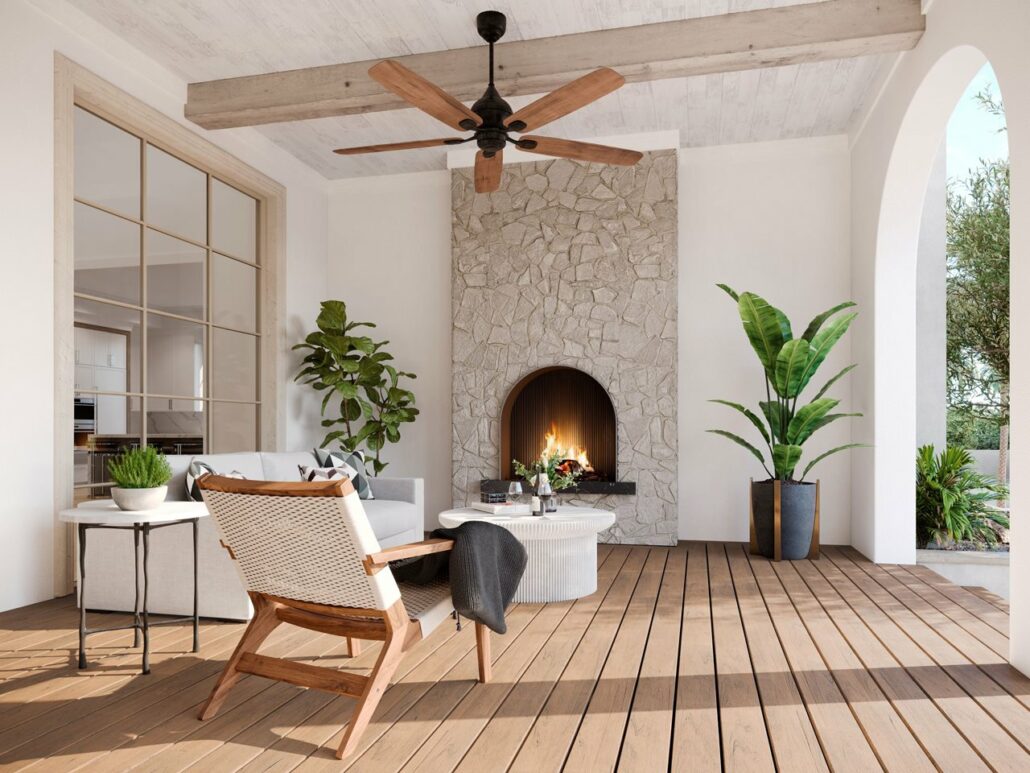 According to leading real estate website Zillow, a functional outdoor space is the most sought-after amenity among today's homebuyers. For homeowners looking to make the most of their outdoor spaces this year, following are six trends expected to shape backyards in 2023.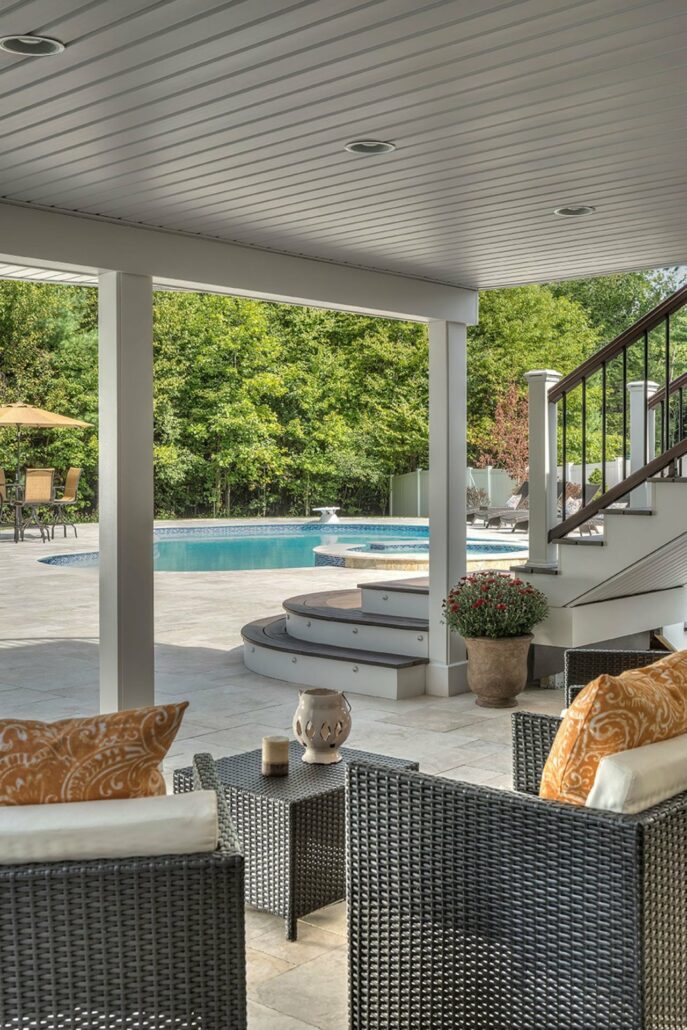 Light, neutral hues are permeating home design inside and out due to their ability to create a sense of calm and serenity. Providing the perfect foundation for an on-trend outdoor space is TREX© TRANSCEND© LINEAGE TM. This low-maintenance composite decking delivers an elevated aesthetic with heat-mitigating technology to reflect the sun and keep boards cooler underfoot.
Gone are the days of matchy-matchy monotony. Today's homeowners are embracing eclectic design schemes with lots of visual interest created by juxtaposing materials like concrete and composite, wicker and aluminum, copper and stone – as well as mixing colors and patterns for added personality and visual intrique. 
Sustainability is no longer a "nice to have" but a meaningful requirement among increasingly ecoconscious consumers. Made from 95% recycled materials, TREX© composite decking is an eco-friendly choice that outperforms and outlasts natural wood.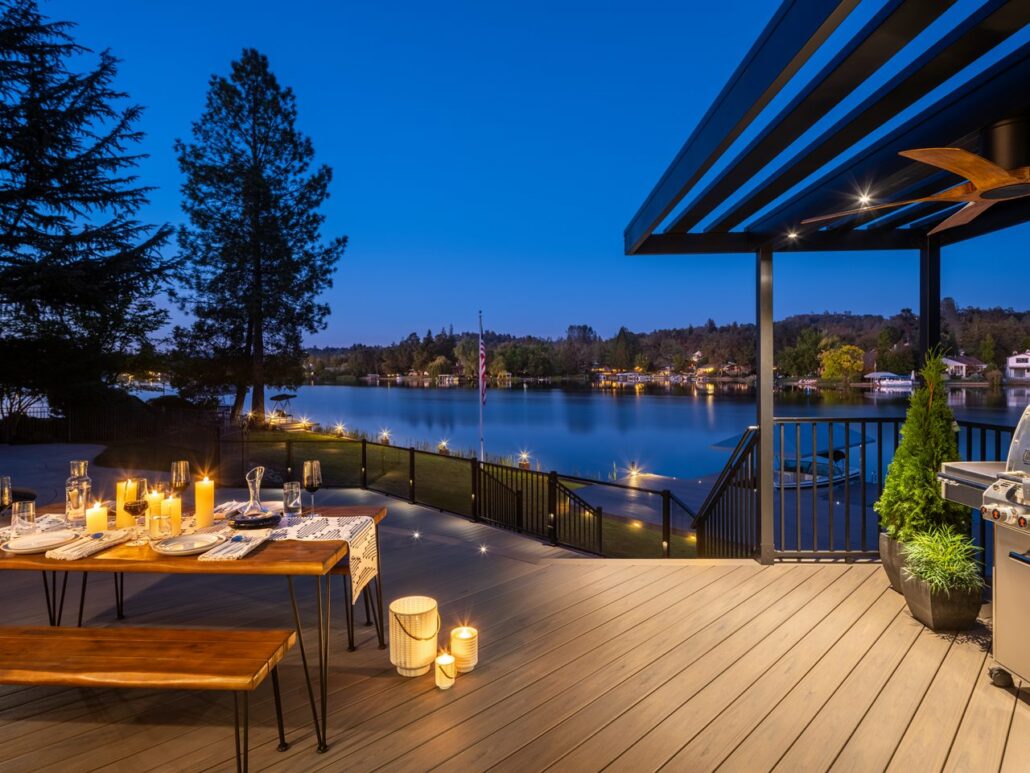 More than a quarter of all Zillow listings highlight privacy as a selling point. This penchant for stylish seclusion is driving demand for fencing, pergolas, privacy panels and lattice, which create a sense of sanctuary with products that are visually appealing, durable and easy to maintain.
Rising inflation will have homeowners looking for small investments that make a big impact. From candles and string lights to fire featuress and deck lighting, a little illumination can completely change the look and feel of an outdoor space without breaking the bank.
Make the most of your outdoor space by optimizing the areas beneath the deck. With an under-deck drainage system, this space can be used for storage or as a bonus living area.  RainEscape© is an innovative system that accommodates electrical and gas lines to power ceiling fans, lighting, appliances and entertainment components, allowing homeowner t ot achieve the finished look and function of an interior room. 
More outdoor living ideas, tips and inspiration can be found at Trex.com
 for all your home improvement projects