Welcome to Horsing Around
air date 1-23-2021
brought to you by...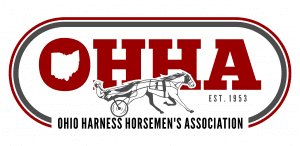 GUEST : Keith Gisser, Host of the OHHA Annual Dinner and Awards Ceremony shares the results and what it was like to do the event virtually. 
GUEST : Jessica Schroeder, USTA United States Trotting Association shares information about the Pathway and Full Circle Programs.