Welcome to Horsing Around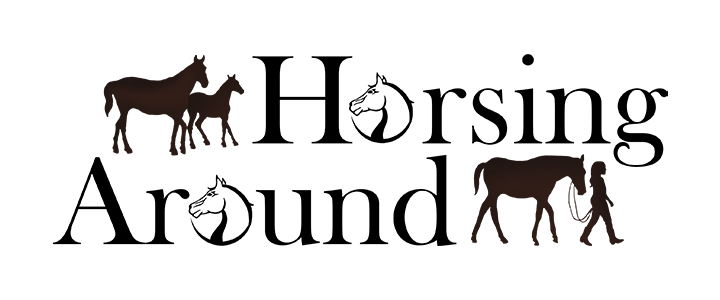 Brought to you by the OHHA:  
Air date 2-20-2021
Jessica Schroeder the owner of HorsePlay Racing Stable joins us to explain what fractional ownership in a horse means, and how you can become a race horse owner in a very affordable way. 
Plus she shares what she looks for in a horse before she adds it to her stable.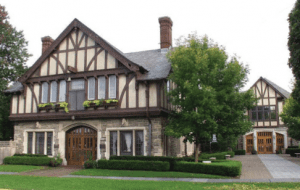 Janet Terhune the Director of the Harness Racing Museum and Hall of Fame in Goshen , N.Y. shares what visitors can expect from the exhibits in 2021 and how the Hall of Fame voting and ceremony works.