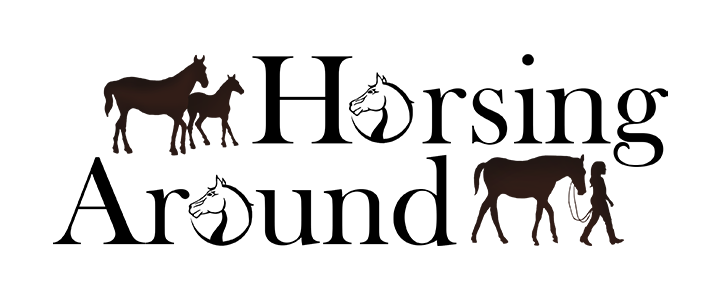 Welcome to Horsing Around
air date 6-5-2021
brought to you by…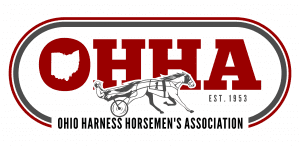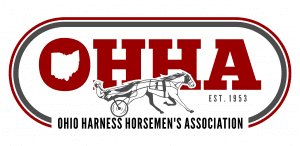 GUEST : Michael Annechino, Exec. Dir. Ohio Thoroughbred Owners and Breeders shares his thoughts on the outcome of the Kentucky Derby Winner so far. 
GUEST : Dave Bianconi, MGM Northfield Park Director of Racing tells us about the upcoming Battle of Lake Eerie.
GUEST : Roger Huston, OHHA gives us an update on harness racing from around the Buckeye State.