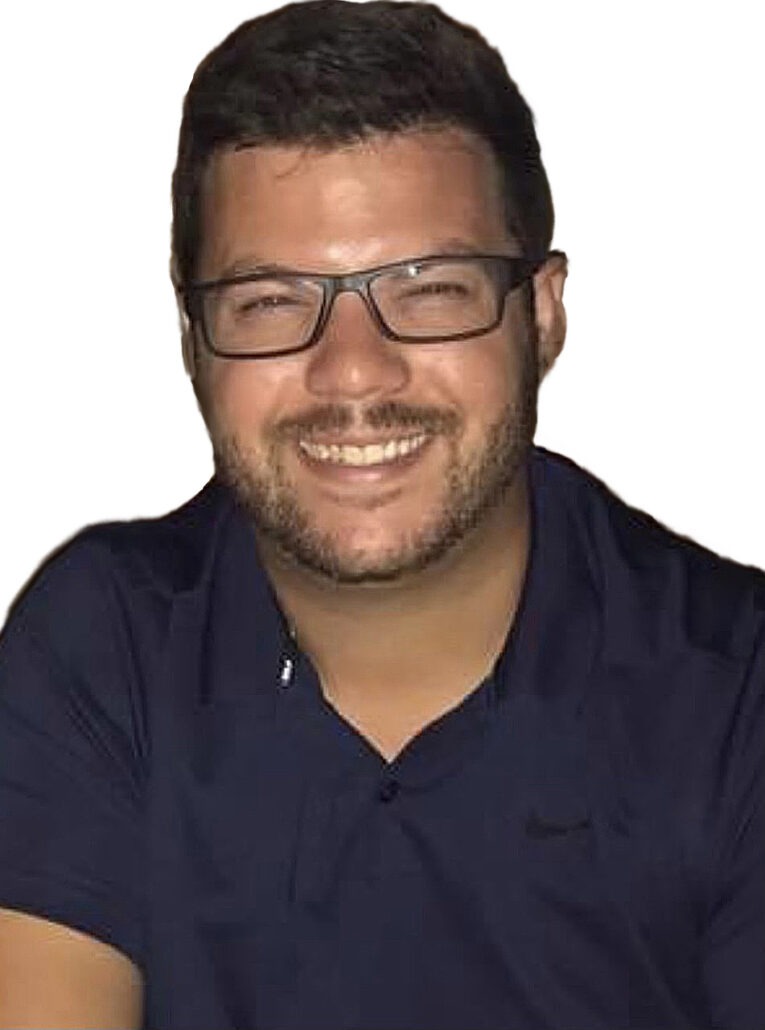 Dan Telle 
Joins The Little Brown Jug Radio Network Broadcast Team
Dan Telle comes from a harness racing family most known as the owners of 2011 Little Brown Jug winner Big Bad John. Telle is the owner of Winchester Bay Acres, stabling out of Delaware Ohio. He worked at The Meadowlands as a players representative and director of social media before accepting the position as co-host of The Little Brown Jug Radio Network with Kelley Bell. The Bell and Telle team will bring you live coverage of every race, every day at The Delaware County Fair which includes highlights like The Ohio Sire Stakes Finals, The Old Oak and Bucket, The Juggette and of course, The Little Brown Jug!
The broadcast is sponsored by The Ohio Harness Horsemen's Association and airs on My 96.7 FM radio. Listeners can also access the broadcast all over the world by using the Tune In app.
Brought to you by:
The podcast by horse lovers for horse lovers. We talk to the breeders, trainers, owners and others involved in the life of a horse. We'll bring you stories from the barn when they are born and stories from the many career paths one might take; show girl/boy(Dressage), track star(Racing), therapist(Healing/Therapy animal)and/or loving companion. 
Kelley Bell is Horsing Around bringing stories from horse lovers to horse lovers.  Plus, we catch up with Roger Huston, Brand Ambassador for the OHHA, and get his word's of wisdom from the tack room. So join in on the fun and come Horsing Around with us every Saturday Morning from 9:00-9:30 AM. Listen Live on WDLR Radio 1270 AM and 96.7 FM in Delaware and Union Counties, Ohio.  Or get the Tune In App to listen live on your mobile phone.  Plus, we will be posting the shows for streaming right here on the bottom of the page.  Thank you for Horsing Around with us.
If you would like to be a supporter of our show contact Sherry Fisher at sherryfisherwdlr@gmail.com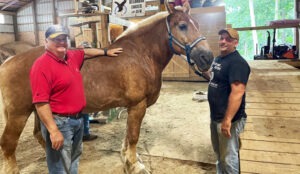 On this episode of Horsing Around, Kelley Bell visits Tim Funk at Stockhands Horses For Healing
Read More »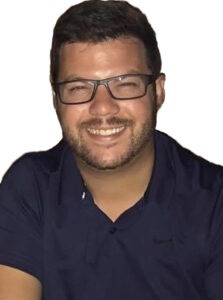 On this week's episode of Horsing Around, Kelley Bell introduces her new co-host for The Little
Read More »
On this episode of Horsing Around we talk with Dr. Robert Miller and his wife Debbie
Read More »
HORSING AROUND SPONSORS

Thank you to our sponsors who also share a love of horses.