Welcome to Horsing Around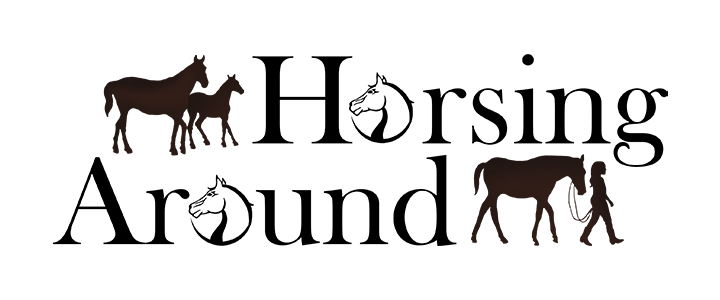 Brought to you by the OHHA: 
Season 1 Episode 15
Air date 6-13-2020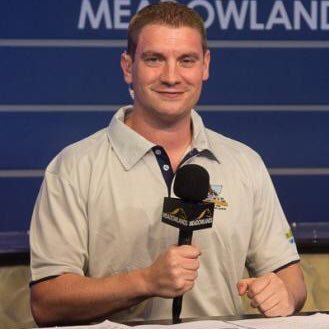 Gabe Prewitt is a harness racing expert that looks for ways to make the races at the tracks more exciting for the audiences. He stratigizes when to run races in order to get the highest Mutual Handles.  And he is breaking records at Scioto Downs here in Ohio.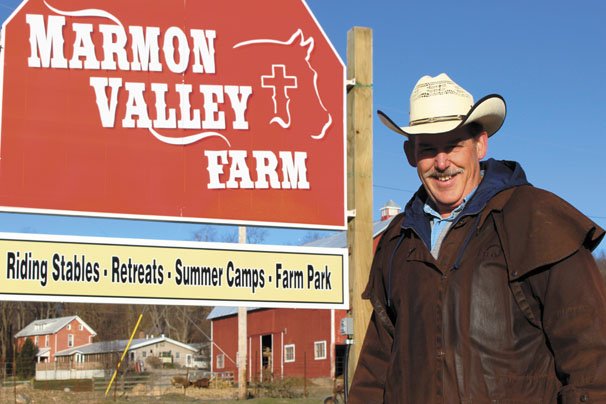 Wrangler Matt Wiley's family has owned and operated Marmon valley Farm for more than 57 years.  Generations of children have learned to ride there. 
Topics discussed:
Record breaking nights at Scioto Downs now that racing is back on there.  
New things to bet on during the races that make it a bit challenging but the payoff is worth it;
Horse camps, Mother/Daughter and Father/Son activities at Marmon Valley Farm located West of Delaware County in West Liberty near Bellfountaine.