Welcome to Horsing Around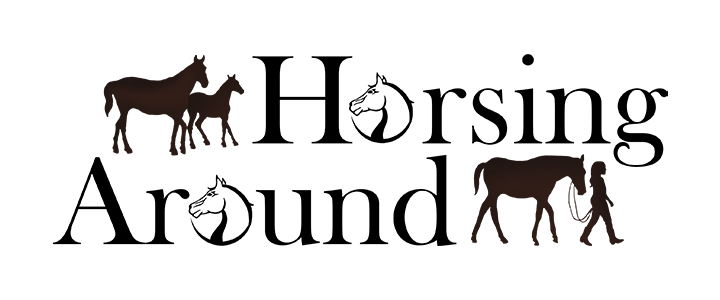 Brought to you by the OHHA:  
Season 1 Episode 16
Air date 6-20-2020
GUESTS: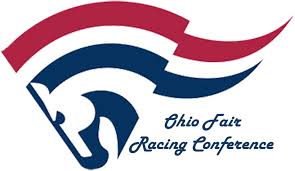 Regional Coordinator Bill Peters facilitates the harness racing program at the 21 fairs in the conference for 2020.
The Ohio Fair Racing Conference (OFRC)  was established to simplify the staking process for horsemen, to reduce the complexity of administering the racing program by Fair Boards and to increase harness racing participation at the fairs.
The OFRC has an eight-member board: four appointed by the Ohio Harness Horsemen's Association (O.H.H.A.) and four appointed by the Ohio Fair Managers Association (OFMA).
Beckie Boger is the owner of Divine Equines LLC , the practice of presence in the presence of horses. 
Beckie says Divine Equines is the result of a convergence of her spiritual calling, love for  people and horses, and extensive training in the healing and equestrian arts.  
She is certified as an Equine Professional and Practitioner in Natural Lifemanship Trauma-informed Equine Assisted  Learning, a trained Spiritual Director and Sexual Assault Response Network advocate.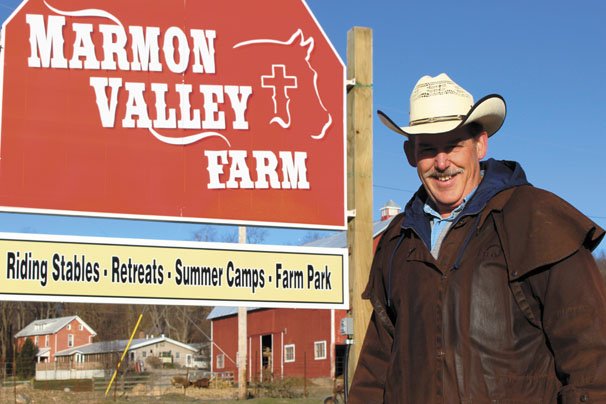 Wrangler Matt Wiley's family has owned and operated Marmon valley Farm for more than 57 years.  Generations of children have learned to ride there. 
Topics discussed:
Fair racing starts back up in Paulding, Ohio. 
How horses can help people feel more safe, calm and relaxed; Plus how Beckie is using them to help adult victims of sexual assault. 
Special romantic rides available upon request, Marmon Valley Farm not only teaches people about horses, but all the other animals that can be found on a farm like; chickens, cattle, goats, pigs and even kittens.