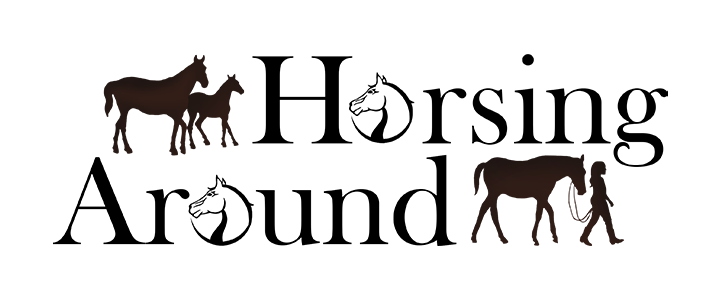 Brought to you by the OHHA:  
Air date 3-6-2021
GUEST 1: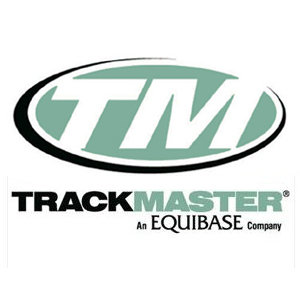 Greg Robinson from TrackMaster explains the APP that is taking handicapping into the APP world. With this APP users gaze into the future of handicapping from their cell phones or tablets.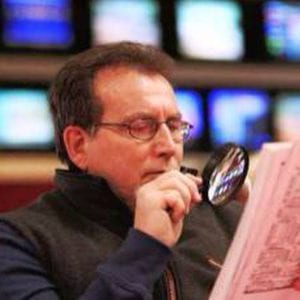 The old ways of handicapping will always be available, but now you can see past performances and so much more from your pocket device. 
GUEST 1: 
ton, OHHA Brand Ambassador gives an update about Harness Racing over the last few weeks, and highlights some upcoming races. 
https://POD51.securenetsystems.net/media/WDLRPOD/ondemand/HA-3-6-2021-Greg-Robinson-TrackMaster-Roger-Huston-OHHA-24-min-10-sec.m4a