Welcome to Horsing Around
air date 5-15-2021
brought to you by...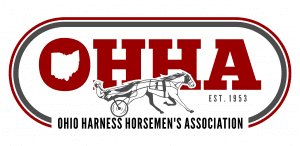 GUEST : Clarice Francis, Shady Springs Stables introduces us to the Gypsy Vanner horse. She breeds and shows these horses that look like they are right out of a fairytale. Hear what their disposition is like and when they first came to America.