Welcome to Horsing Around
air date 5-22-2021
brought to you by...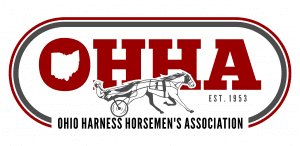 GUEST : Roger Huston, Ohio Harness Horsemen's Association Brand Ambassador shares how he got started calling races, and shares the people in his life that inspired him, and how he hopes to do the same for others. Then he talks about being a fractional owner of a bunch of Ohio Bred horses and how fun it is to watch their training and racing.