Welcome to Horsing Around
air date 6-26-2021
brought to you by...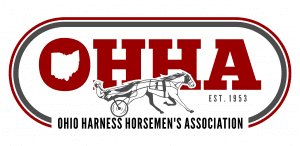 GUEST : Bill Peters, Ohio Fair Racing Conference, Marion County Fair Racing Secretary - talks about the races coming up at the Marion County fair.
GUEST : Aaron Merriman, Harness Racing Driver shares with Kelley Bell how he is looking forward to a season with an audience again at the tracks.