Welcome to Horsing Around
air date 7-3-2021
brought to you by...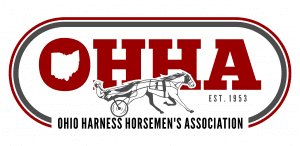 GUEST : Roger Huston, OHHA takes a look back at the month of June in Harness racing.
GUEST : Kelley Bell and Michelle Gatchell take a look at upcoming events in the Horse Industry from an All-Horse Parade to riding competitions and everything in-between.  Get your calendar to Save some Dates.