Welcome to Horsing Around
air date 7-17-2021
brought to you by...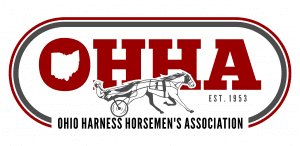 GUEST : Dean Hoffman, Harness Racing Historian Shares results from the Harness Racing Museum Hall of Fame inductions. 
GUEST : Bill Peters, Ohio Fair Racing Conference, Race Secretary for the Oak Harbor Races at Ottawa County Fair, gives us insight into some horses to watch for that have down really well in the last two county fair races. Plus, he gives us a little history on the creation of the scenic Oak Harbor track located on the Portage River.