Welcome to Horsing Around
air date 7-10-2021
brought to you by...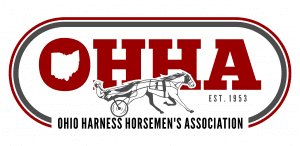 GUEST :Keith Gisser, Shares gives us a rundown of results from the Next Generation races held 4th of July Weekend, then he talks about the US House Bill that has a section designed to put a stop on horses being slaughtered for food trade across the border. Plus, he shares how much fun he is having being a part owner of horses this year.