Welcome to Horsing Around
air date 3-20-2021
brought to you by...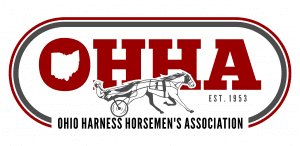 GUEST : John Scott, John Scott Productions and Motion Picture Animals in Canada. John is world renown for being a trainer of horses for movies. If you have seen movies, like Lord of the Rings, Legend of the Falls or A Night at the Museum you have seen John's work. He tells us about some real DIVA horses, and some that knew their marks better than the actors. Plus, what it takes to train the horses vs the stunt people.