Welcome to Horsing Around
air date 3-27-2021
brought to you by...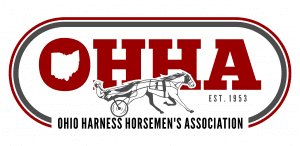 GUEST : Mike Woebkenberg, Superior Sulky explains how he helps train 2 year old colts with the starting gate used in harness racing.
GUEST : Phyllis LeBlanc, Owner and CEO of Harbor Sweets in Salem, Massachusetts shares where her inspiration came from for her line of chocolates called the Dark Horse Chocolates. This is a great place to order horse oriented chocolates for a horse lover in your life.